I've worked with CDW on a variety of projects.
Mobile App consulting and training
I was initially brought in to help them convert their Adobe DPS tablet app to an AEM Mobile app for tablet and phone. This project consisted of consulting and training to help them create responsive "browse pages" using Adobe Experience Manager Mobile. I also helped them with various technical issues surrounding creating iOS and Android certificates, building the app, and submitting the app to the Apple App Store, Google Play, and the Windows Store. I also created custom Adobe InDesign scripts to automate the process of converting print catalog pages to digital format for use in the app, and for exporting InDesign pages to AEM Mobile format.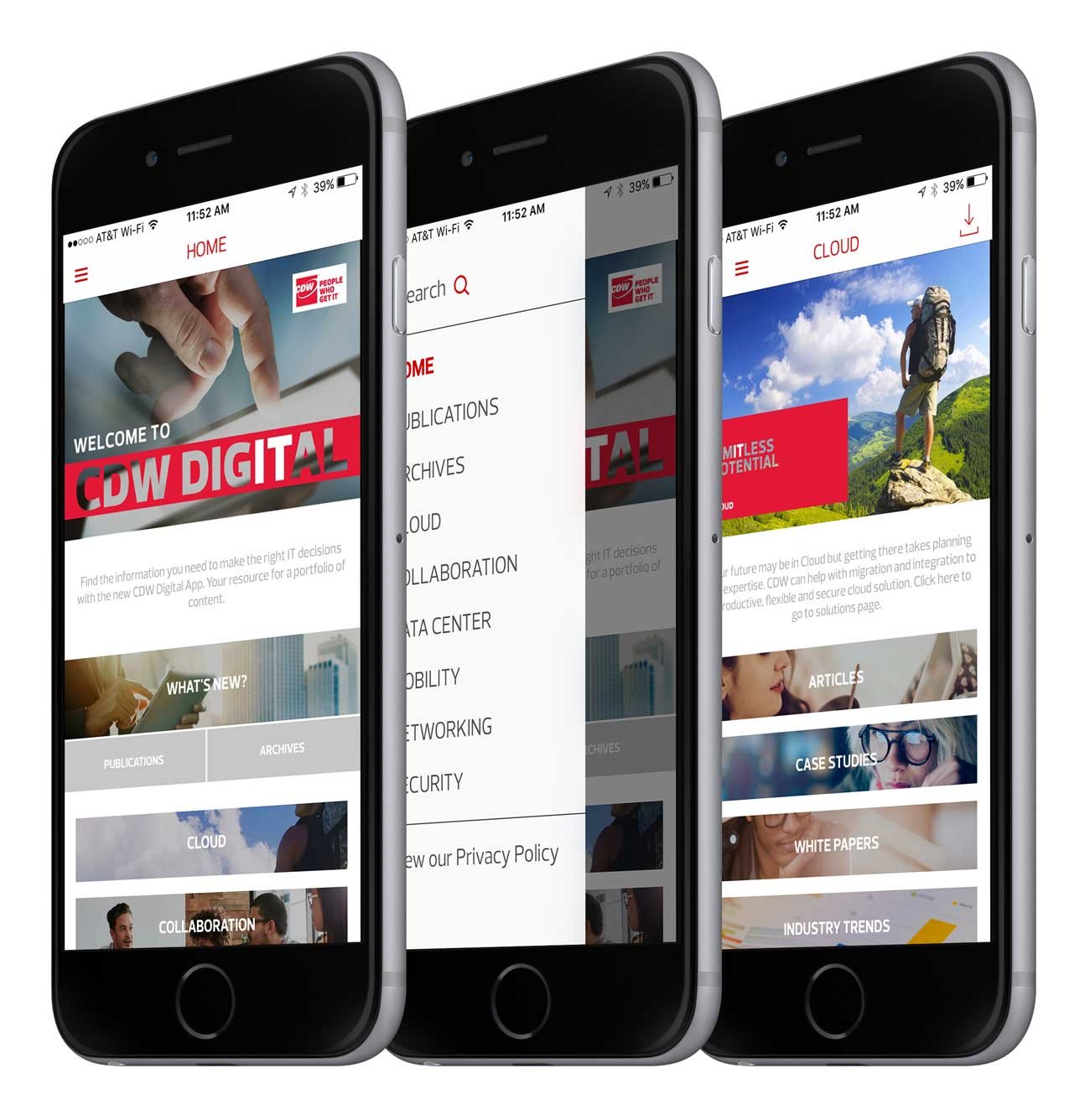 Font creation
CDW needed a font consisting of dozens of custom icons for use in their mobile app as well as print marketing materials. Their designers had already created each icon in Illustrator, but they wanted the icons incorporated into a font. I created a custom "CDWMarketingIcons" font for them and delivered it in OpenType, eot, svg, ttf, and woff formats.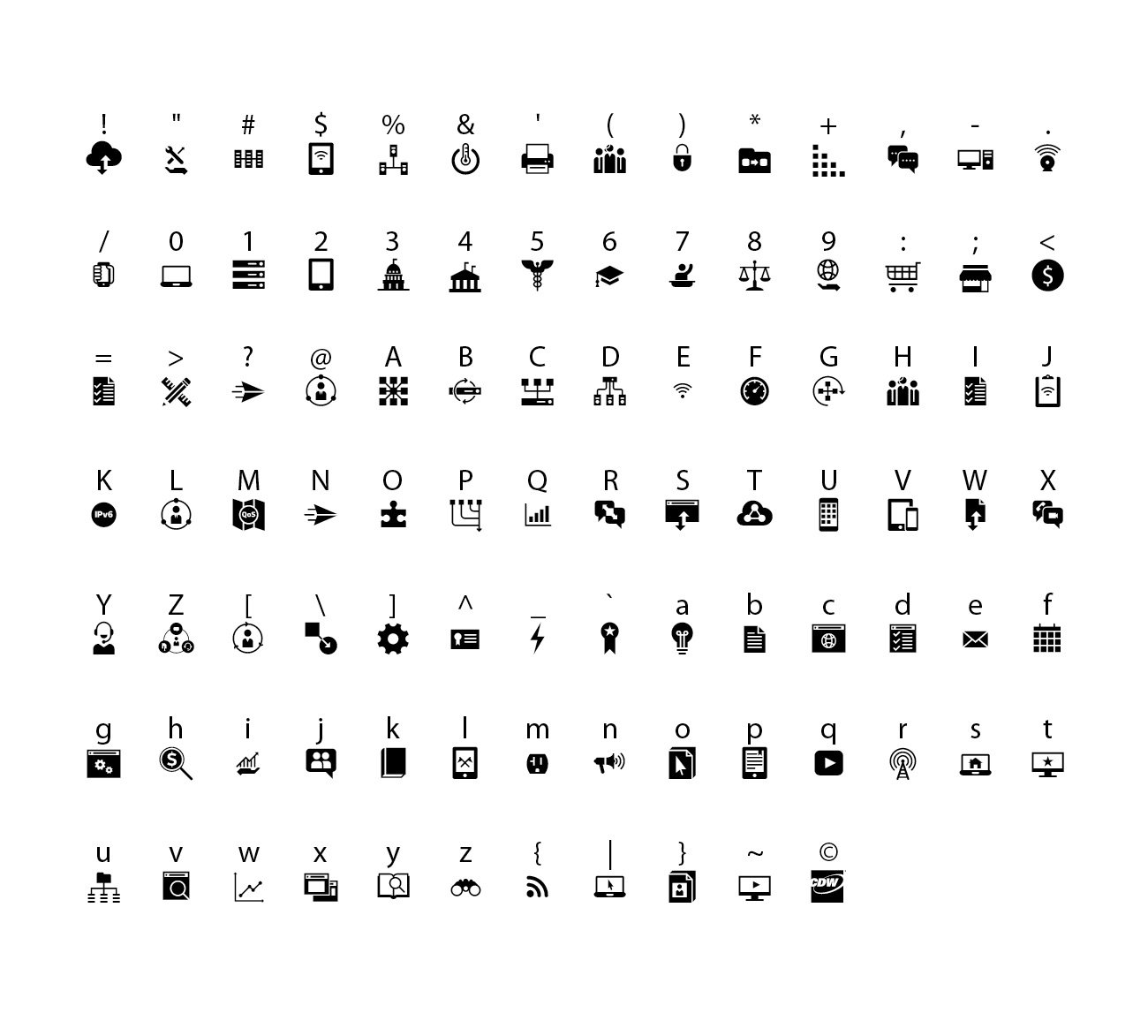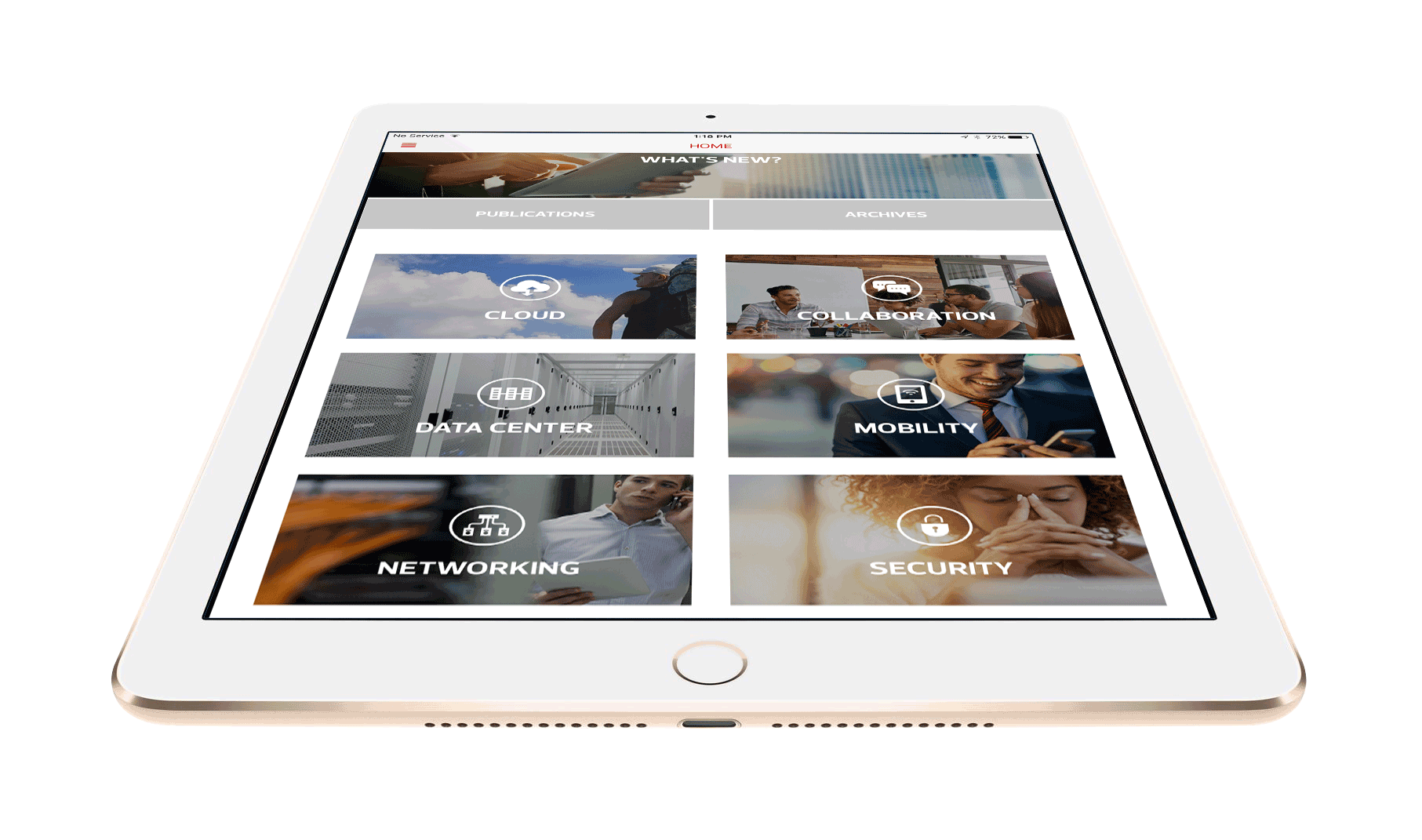 Catalog automation scripting
I helped CDW drastically reduce their print catalog page production time by analyzing their workflow and then creating InDesign scripts that remove much of the repetitive "drudge" work. The scripts apply the proper paragraph, character, and object styles to raw product text after it is imported, retrieve the correct product images and logos from a central image pool, automatically calculate lease pricing, and more.