Hello there!
---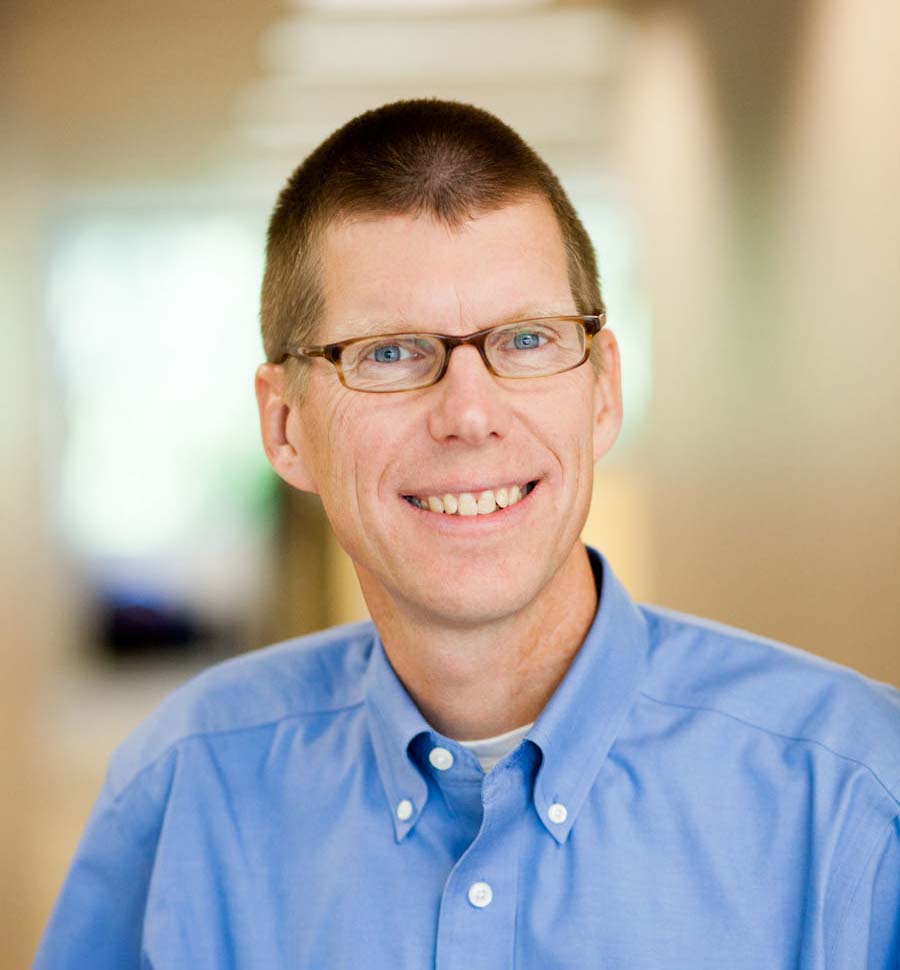 I'm Keith Gilbert, a design and publishing consultant, developer, educator, speaker, and author. I'm passionate about helping people solve design and publishing problems and improve their software skills. I strive to maintain a broad, up-to-date skill set in a wide range of software, including Adobe InDesign, InCopy, Illustrator, Photoshop, Lightroom, Dimension, and Substance Stager, as well as Acrobat, Bluebeam Extreme, and in5.
My background is an unusual mashup of computer science and graphic design. I particularly enjoy the "gnarly bits" of publishing, troubleshooting, and workflow automation. I've been doing this a long time—since 1985!
Consulting
Every week I help clients produce their work efficiently and effectively. How can I help you? Here are some recent consulting projects.
Scripting
The capabilities of Adobe InDesign and Illustrator can be extended and enhanced to fit your specific needs and workflow via custom scripting. Contact me to discuss how a custom script can automate your specific tasks and make you more efficient.
Training
I can develop a custom on-site or remote training plan for your specific needs and objectives. I teach Adobe InDesign, InCopy, Bridge, Illustrator, Photoshop, Lightroom, Acrobat, Bluebeam, Dimension, Substance Stager, XML publishing, InDesign Scripting, and in5. I've also authored training videos for LinkedIn Learning and Ajar Academy.
Speaking
I love to speak at design industry conferences and workshops, both locally and around the world. Here are recent speaking engagements.
Writing
I'm constantly writing. I work on projects large and small. Documentation, white papers, case studies, reviews, magazine articles, books, and blog posts. I've authored books for Adobe Press and CreativePro. Here are some examples.
How may I help you?
Check out my latest book!
We all have gaps in our InDesign knowledge. This book is all about filling in those gaps so you can be more comfortable, productive, and happy when you're using InDesign. I don't teach you how to draw a frame or choose a font. But I do teach you better, faster, easier ways to do those things, and a whole lot more!
Topics include:
The most important keyboard shortcuts to memorize
Typography settings you have to change
Key tricks for tables, styles, and master pages
What to do when your printer insists on outlined fonts
Essential troubleshooting techniques
…and dozens more!